THE IMPORTANCE OF THE KNOWLEDGE OF GOD BY HIS WORD.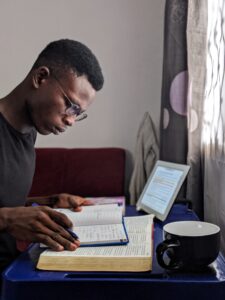 "Grace and peace be multiplied unto you through the knowledge of God, and of Jesus our Lord. According as his divine power hath given unto us all things that pertain unto life and godliness, through the knowledge of him that hath called us to glory and virtue" 1 Peter 1:2-3.
---
CALL THINGS THE WAY GOD CALLS THEM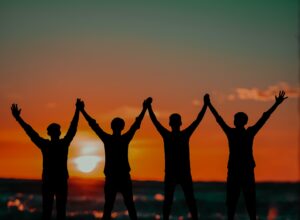 …God, who gives life to the dead and calls those things which do not exist as though they did; Romans 4:17
Believers are to live by faith and faith is spiritual and cannot be seen with eyes.
---
PERSISTENCY IN WELL DOING AND PRAYER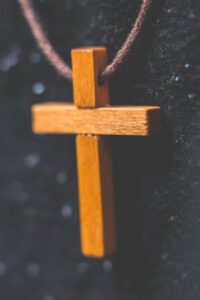 Brethren, we're usually discouraged from doing good to people around us when we receive bad either from them or other people. We tend to forget how our heavenly Father does good to us even when we offend Him.
---
BE MORE CONSCIOUS OF HIS LOVE FOR YOU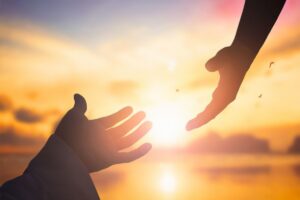 1 John 4:10
In this is love, not that we loved God, but that He loved us and sent His Son to be the propitiation for our sins."
You have to love God more! You must have more passion for God!" You probably have heard this type of preaching and may have even tried your best to love God, only to fail miserably. 
---